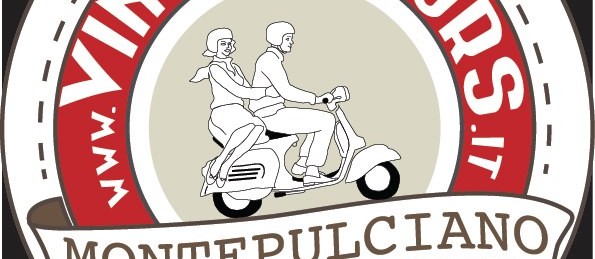 The Vintage Tours is a company rent a Vespa , Lambretta scooters , motorcycles and vintage cars in Montepulciano Siena in Tuscany . Born out of love for vintage, live for days as it once was , simply , riding media era of the 60s , 70s and 80s . We have combined all of this to the beauty of the Tuscan – Umbrian countryside , offering the opportunity to visit Tuscany , by the beauty of the Val D'Orcia , Pienza, Montalcino and Montepulciano to Cortona Montichiello .
The philosophy of Vintage Tours is to offer a single car , making you experience the original , high-quality and accurate in every respect. You can enjoy " the most beautiful streets, the beautiful scenery , the best views of Tuscany" riding our Vespa , Lambretta scooters , cars and motorcycles.
The Vintage Tours recommends that you take into account your vehicle from the era, enjoy the tour in harmony with the environment of Tuscany, no run, relax, savoring the scenery to 360 °.
The Vintage Tours allows you to choose the means to hire for your trip to Montepulciano Siena in Tuscany . You can admire and choose our means in the garage .
We rent means a person ( Vintage Vespa 50 cc ), means for two people ( Vespas and Lambrettas 125 cc and 150 cc) or 4 people (Citroen Mehari 600cc ) .
To hire a car you need a proof of identity (valid) , the runner guide and a credit card guarantee. For groups who hire more means we provide a walky talky couple.
The accessories included in the price ( on loan for use ) are: Helmet Helmet driver and passenger; Balaclava hygienic ; Road map ; Unlimited mileage ; Kway and backpack .
And ' possible, on request, reserve service delivery / pickup service , refueling (the medium is delivered with a full tank and must be returned with a full tank ) and personalized tours (guided tours page ) . For groups who hire more means we provide a walky talky couple. The rental must be booked at least 36ore in advance of the date of withdrawal of the medium, with a deposit of 50 % of the rental cost. Cancellations may be made within 24 hours before the time of collection of the vehicle . Payment for service is anticipated, and we accept payment by cash, bank transfer , credit card ( Am Ex, Visa, Diner's ) .
Via delle caselle 5
53045 Montepulciano Staz. (SI)
Tuscany – Italy
Phone +39 393 96 55 122 / +39 335 65 14 651 :: Fax +39 06 78 26 604
Web Site: www.vintagetours.it
Email: info@vintagetours.it